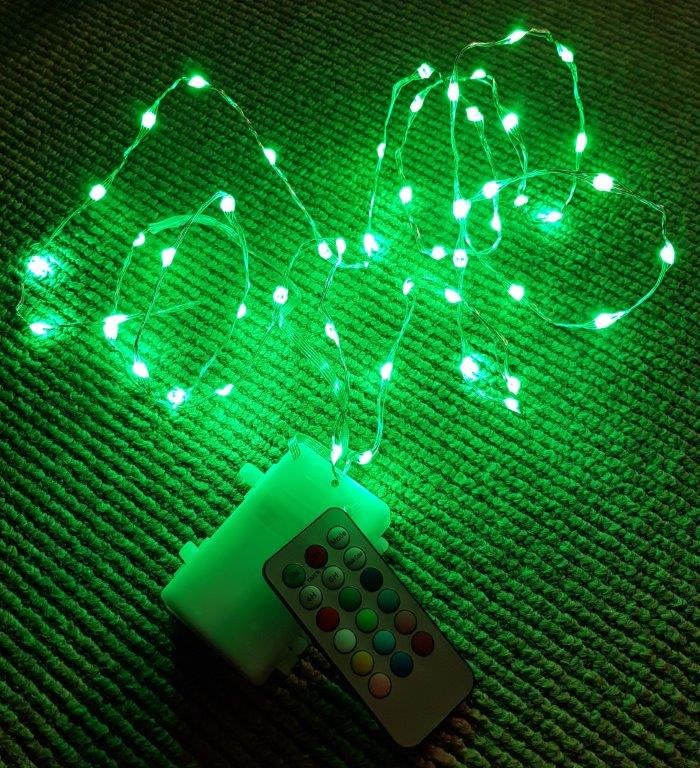 We all go to a different kind of function or event and at most of the places we see some kind of led lights for decoration.
These days led lights are very affordable and people use them regularly to decorate function or event.
Battery operated led lights are safe and easy to use which has boosted the popularity.
The use of led lights varies from a small function like a birthday party to big corporate events. Led light comes in a wide variety of colours which makes it more beautiful and attractive.
Technology is advancing every day and these days waterproof led lights are in great demand.
Key points about led lights
They are safe and easy to use.
Comes in a range of different shapes and colours.
The setup is very easy.
Led lights are available in many different types like flowable, light branches, fairy lights, bottle lights etc.
Whatever your situation may be Event Effects has a huge variety of led lights to make your next function beautiful. Head to our buy led lights section and choose based on your needs.