The demand of table centrepieces hire in Australian cities is very high and our team at Event Effects is committed to delivering hire products in Brisbane, Melbourne, Sydney, Perth, Adelaide and many other places.
We have been delivering table centrepieces hire products for over 10 years now and still going very strong.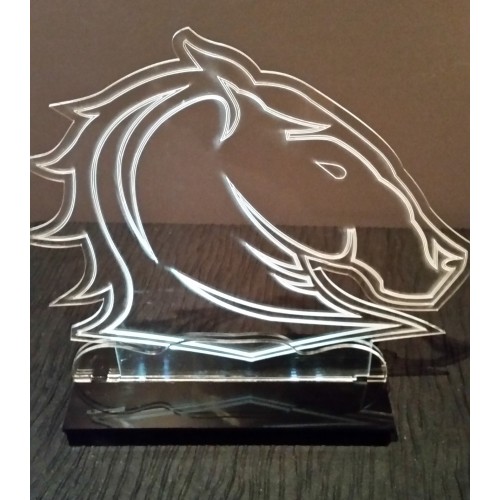 If you are hosting a corporate function or a wedding function and need the best quality table centrepieces then remember Event Effects.
https://www.eventeffects.com.au/corporate-branding
We are not limited to table centrepieces hire service only, we also design custom corporate branded centrepieces. We have produced amazing centrepieces for many sporting clubs and other corporate houses.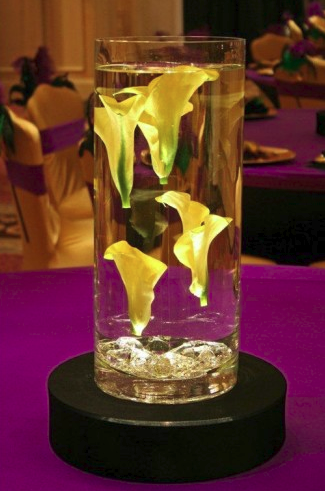 We also have a huge range of battery operated lights to purchase online.
We make function and party look beautiful.

If you are looking to hire table centrepieces in Brisbane, then we can deliver promptly as we are located in Queensland.
We have beautiful looking centrepieces for wedding table decorations.
Remember Event Effects for all your table decorations, led lights and corporate branding services.