When it comes to wedding decorations, dining tables are the first place to start with. Centrepieces are important as they are meant to make a statement on the guests who spend most of their time staying on their designated tables. For such special events, contact Event Effects as we have Australia's largest Table Centrepieces Collection available for you to hire.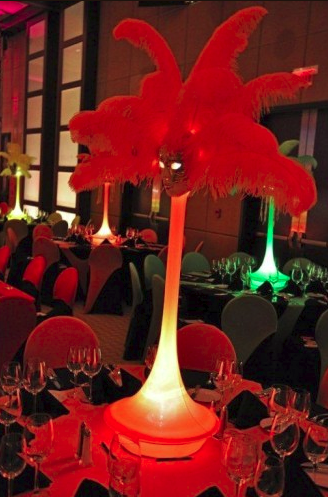 If you are looking for the best wedding table decoration for hire then contact Event Effects.
How to choose a centrepiece for a Wedding reception?
The best thing about centrepieces is that it can be so easy to use anything, as long as it coordinates with the theme of the wedding. Also, it's good that the centrepiece can serve its purpose, depending on the occasion.
At Event Effects, we understand that the need to be creative and unique has grown in importance in recent years. Therefore, we have endless varieties of centrepieces that includes the use of photographs, floating candles, jars of sand and seashells, stacks of vintage books and so on.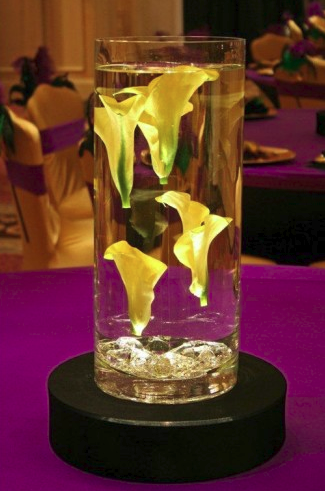 The style of your wedding venue will also influence your decorations. If you are hiring an elaborately decorated room, you should keep your decorations simple, but if you are using a function room, you can afford to go overboard on the decorations.
Your venue arrangements may vary from traditional to modern and everything in between. But there is something classic and timeless about a floral centrepiece. However, the options that we have for you to hire, extend far beyond simple bundles of one kind of bloom. To give it a variety of species, we add colors and different sizes of flowers to a floral centrepiece, so that it can be as unique as you are.